Search By Year, Make and Model
AMC American 3.2L 196Cu Connecting Rod
Reconditioning rods for Foreign & Domestic applications We Supply
reconditioned connecting rods for over 39 Years.
Shop Now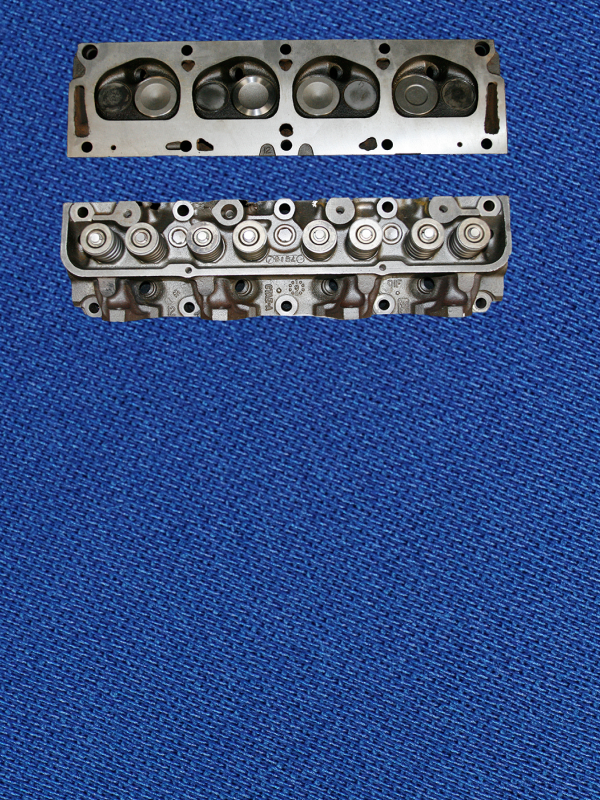 Mercury S 55 6.7L 410Cu Bore Cylinder head casting
Damage as a result of overheating, lack of lubrication,
fuel wash or contamination.
Shop Now
About Us
Modern Engine Inc. was founded in 1979 over the span of nearly forty years. The company has grown skilled automotive professionals. Modern Engine began by remanufacturing engines in large volumes. Within a few years the company gained significant recognition among local automotive centers and repair shops. Business growth and market demand justified the company's willingness to expand facilities to on line business services.
Read More